Here is a link to our NCRA Facebook page:  https://www.facebook.com/groups/136052949792662/
Our NCRA Board Members:
David Rieve  –  Our NCRA President: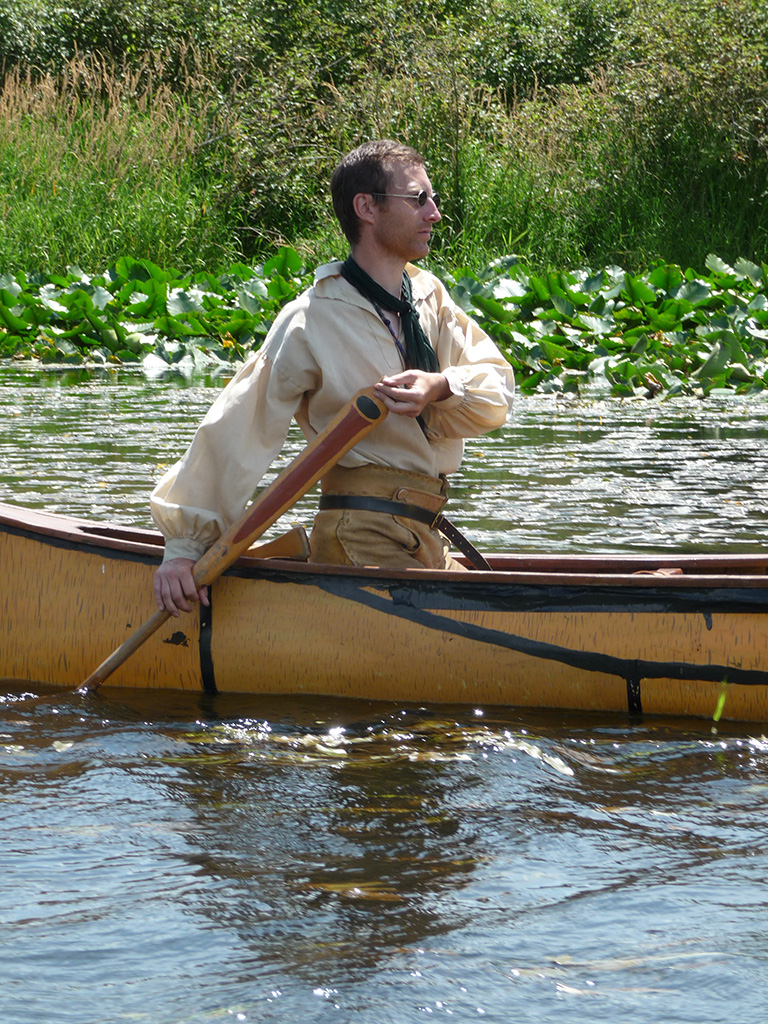 Tricia Barton  –  Our NCRA  Vice President & Colonial Encampment Mayor: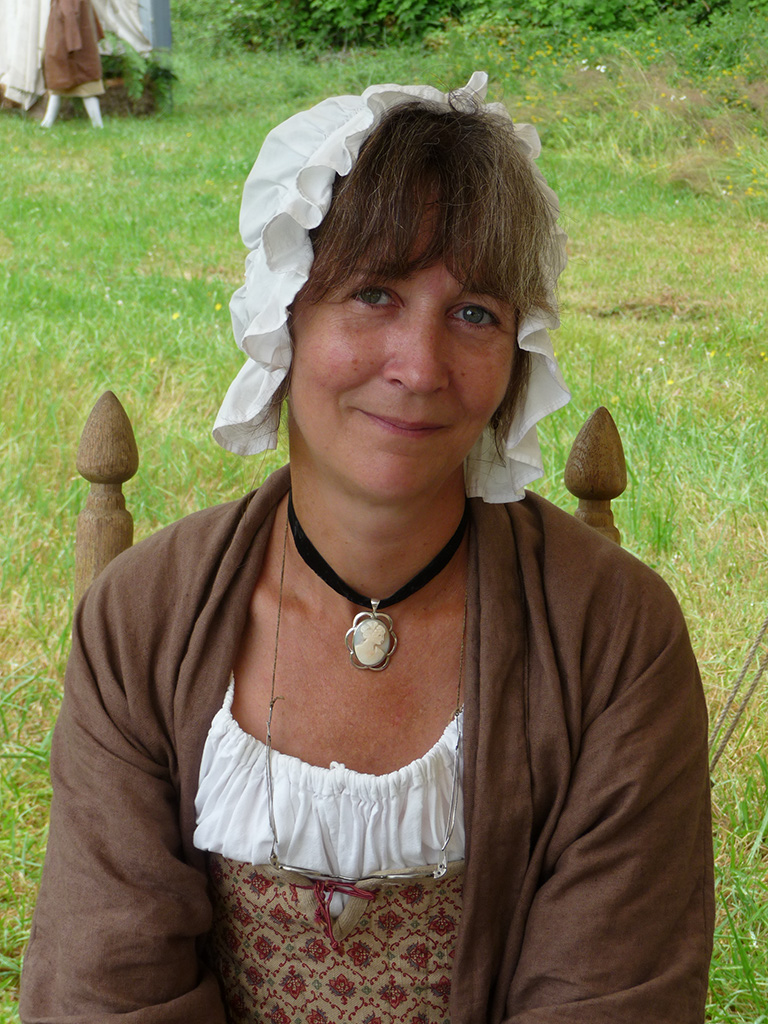 Steve Barton – Our NCRA Secretary: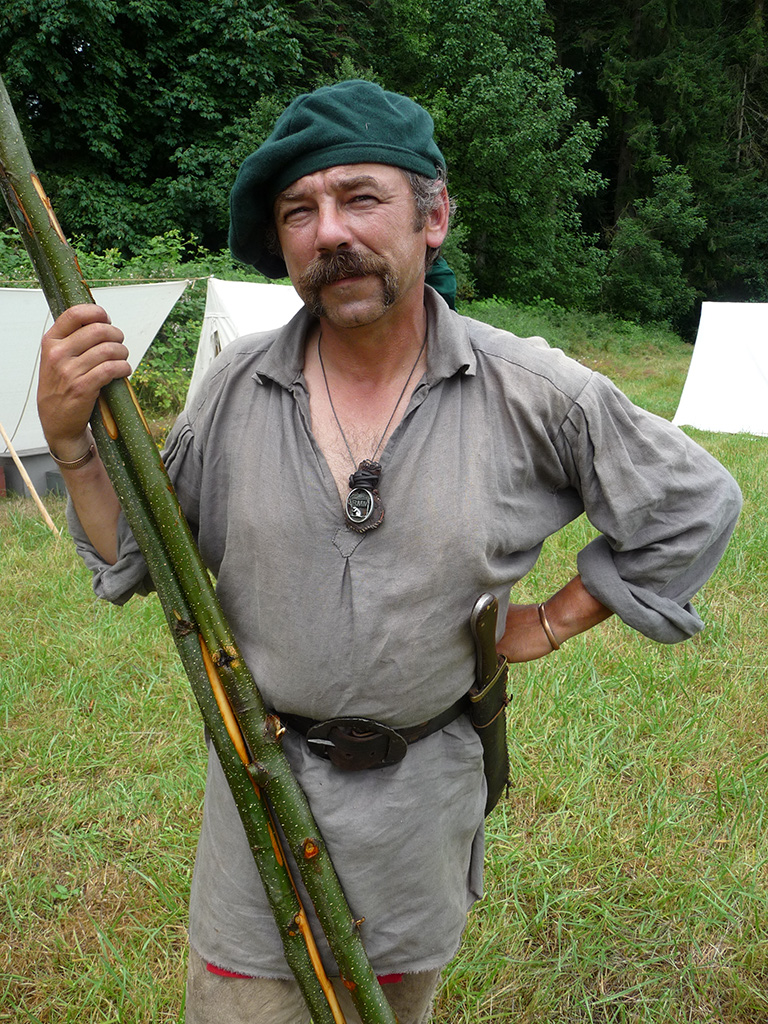 Mark Curtis  –  Our NCRA Director At Large: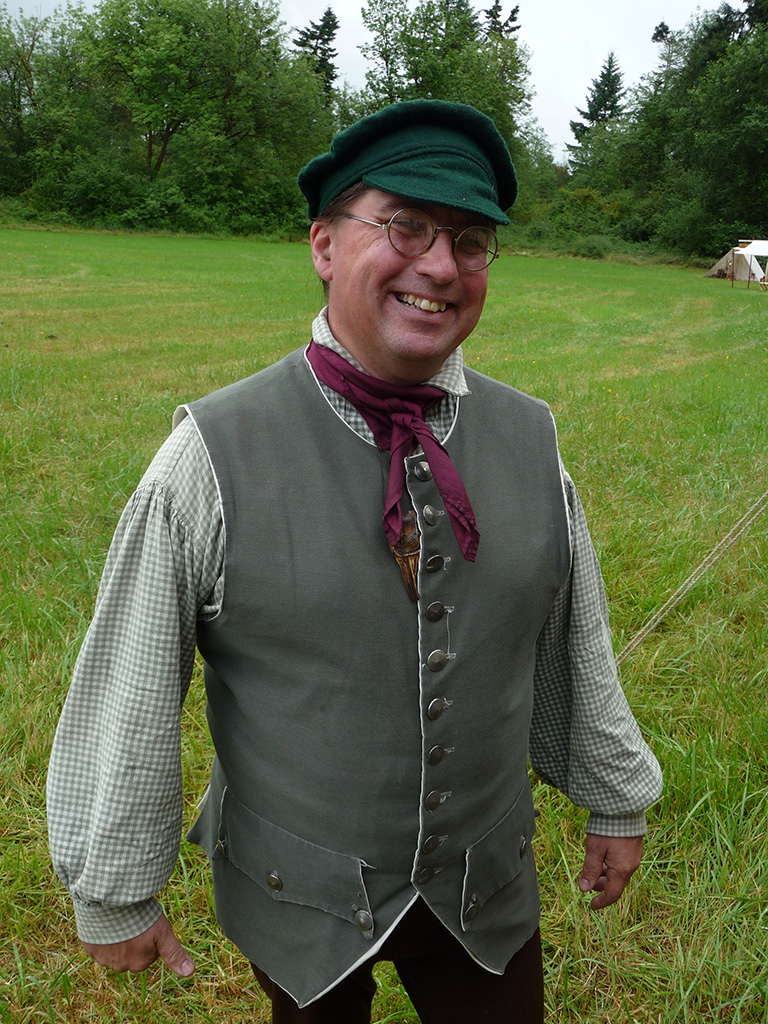 Stephen Pierce – Our Immediate Past President: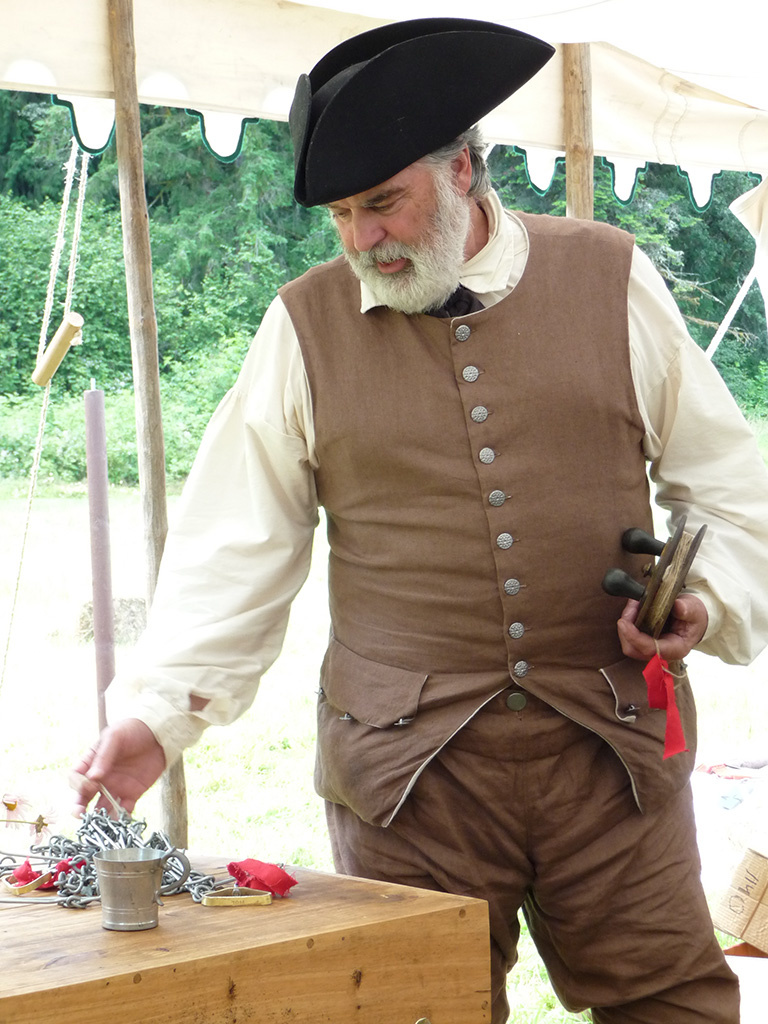 Wylin Tjoelker  –  Our NCRA Treasurer: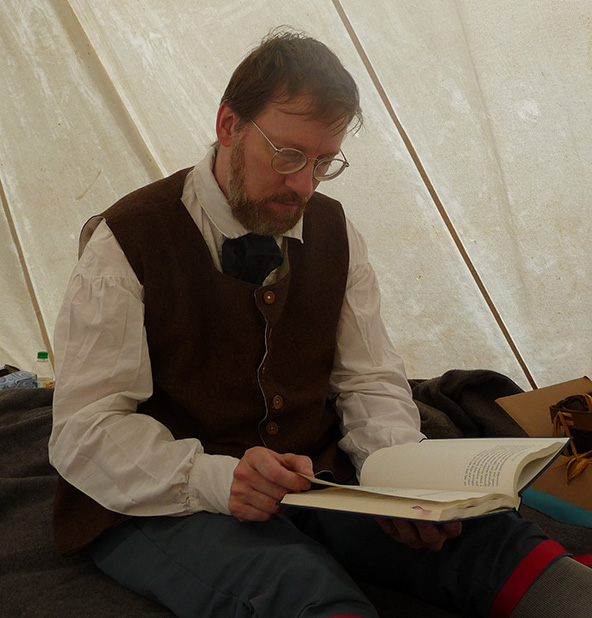 Hello, I'm Wylin Tjoelker.  I've been with the NCRA since the summer of 2011.  I portray a Dutch Reformed Revolutionary War era parson and dance master.  I also also portray a chaplain in the 2nd Connecticut Regiment of Militia.  I have always been intensely interested in the history of the concept of human freedom.   For this reason I have delved deeply into theological, as well as cultural,  political, and military history.  I am fascinated by the motivations , the vision, and the passion that led to the founding of our beloved country.  My original introduction to 18th century historical reenacting came about due to my need to acquire a revolutionary war uniform in preparation for a speech at a Soldiers' Angels event.  That is how I met all these wonderful people, and how I became part of this lovely reenacting family.
And here are some of our past office Holders:
Stephen Pierce – Our NCRA President:
I started re-enacting in 1992 where I've done Cowboy, Civil War, World War II; German Paratrooper, Russian Infantry, American Infantry and Paratrooper, where I'm qualified low level static line, as well as Revolutionary War, too. I'm one of the Earp Brothers in the local Puyallup Fairgrounds "Shoot out at OK Corral" every October for about 12 years. I've been part of the parade scene since I worked on floats in the Tacoma Daffodil parades in the 60's. I've been doing the Auburn Parade for over 20 years in various units that I've belonged to. My biggest part was as senior commander with WCWA in the late nineties and where I lead different Divisions on 2 days at the 135th Gettysburg reenactment in Pennsylvania in 1998.
Work; presently retired except I do some property management stuff for rental houses. Work seems to interfere with my golf.
My Goal is to support and recognize people who work and actively contribute to our reenacting group, the NCRA. This is all about enjoying ourselves with a historical theme, both educational as well as entertainment.
Lived in Edmonds WA for 24 years and in the general area before that, with my wife Connie of 45 years.
Hilda Tjoelker  –  Our NCRA Treasurer:
Hello, I'm Hilda Tjoelker.  I've been part of the NCRA since the summer of 2011.  I have served as Treasurer now for two years.  My persona is that of an 18th century seamstress (but I cheat and use a modern sewing machine most of the time).  I love to sew and do handwork.  I've made much of my families colonial clothes.  My husband is the parson, so I also play the part of the parson's wife.  I love playing with the children or taking them on walks.  I also enjoy visiting my friends at their camps.  My most favorite thing is camping with these wonderful people because we are one big happy family.